Compression Bonded neodymium Magnet
| | |
| --- | --- |
| Place of Origin: | Zhejiang, China (Mainland) |
Product Detail

For stepping motors, laser head servomotors, air conditioner commutating motors, printer driving motors. Coaxiality 0.02mm, Roundness 0.02mm.


Compression bonded neodymium magnet
is manufactured by binding rapid quenching neodymium iron boron powders. The rapid quenching neodymium iron boron powders is mixed with plastic resin to form a magnet by compression molding with epoxy and infection molding's magnets values are lower than the compression molding because of their relative low density.
The shapes of high dimensional accuracy can be produced without secondary processing. The magnet surfaces are treated by epoxy coating or Nickel plating to prevent corrosion.
The properties of the magnet grades shown below are for bare magnets and,representative of the magnets provided by Magnetic Products (Ningbo)co.,ltd. Please contact us with your specific requirement.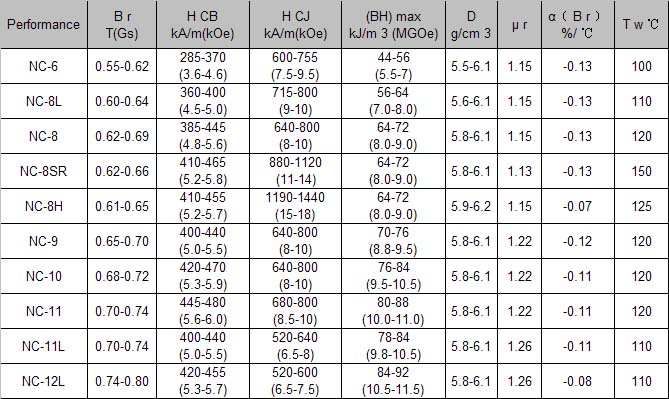 Related Search
Find more related products in following catalogs on Hisupplier.com
Related Products