Bonded Magnetic Material
| | |
| --- | --- |
| Place of Origin: | Zhejiang, China (Mainland) |
Product Detail

Bonded neodymium magnet for throttle motors, window regulator motors, wiper motors etc.


By mechanically fastening magnets, or by a combination of these methods,assemblies can be fabricated by adhering magnets with adhesives to suit a range of environments.Due to the relatively brittle nature of these magnet materials, press fits are not recommended.
When multiple magnets are assembled in repelling positions, it is advisable to use mechanical fastening in addition to adhesives, since if adhesives were to give way, repelling magnets may dislodge and endanger personnel using them.
Our design engineering team will be happy to assist you in designing housings for your magnet assemblies.The properties of the magnet grades shown below are representative of the magnets provided by Magnetic Products (Ningbo)co.,ltd. Please contact us with your specific requirement. .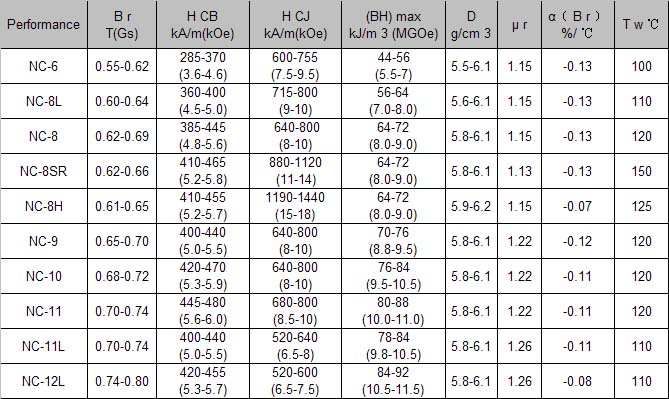 Related Search
Find more related products in following catalogs on Hisupplier.com
Related Products